Innovation in experiential learning
Welcome to Roes Cooperativa
Have you ever thought about what you can learn beyond, in parallel, or without school or university?
Do you know that you can acquire valuable skills for your personal and professional growth while playing a game, posting a story on Instagram, dancing, exploring a foreign city?
Roes Coop is a Social Cooperative Enterprise from the early '20s that handpicked different streams of experiential learning to an alliance offering and hosting innovative and tailor-made learning programs for everyone.
Training courses
For youth workers, educatos, trainers eager to develop their professional skills
Youth Exchanges
For young adults and teens keen to experience intercultural learning and grow on a personal level  
Volunteering projects
For young adults 18-30 years old that would love to work for a greater cause
Organisational services
For organisations, schools and companies who need support on running their projects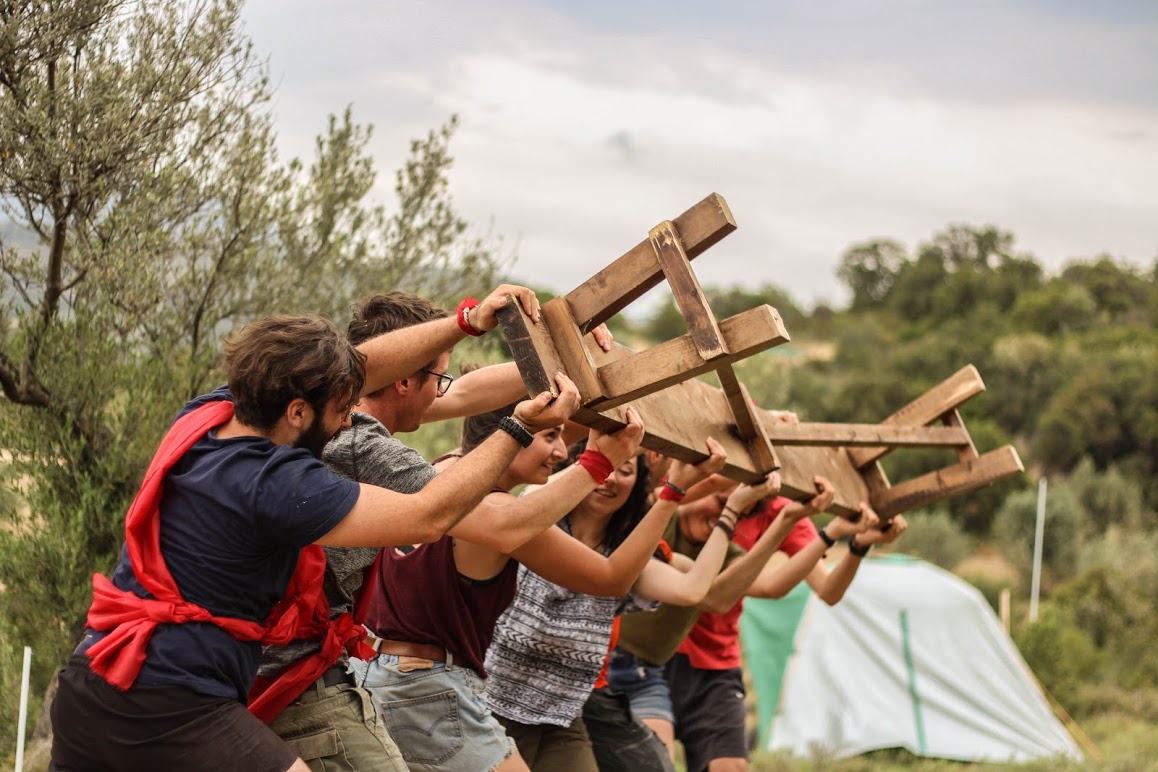 Joining forces since 2013
Roi in Greek stands for stream. Roes are the streams that even though we were working separately, (in parallel and together on different occasions since 2013), we decided tο come together and create a river that blends their different approaches in a holistic fresh learning experience.
Can be we are just a fresh cooperative but what if we join our experiences altogether…
Learning programs organised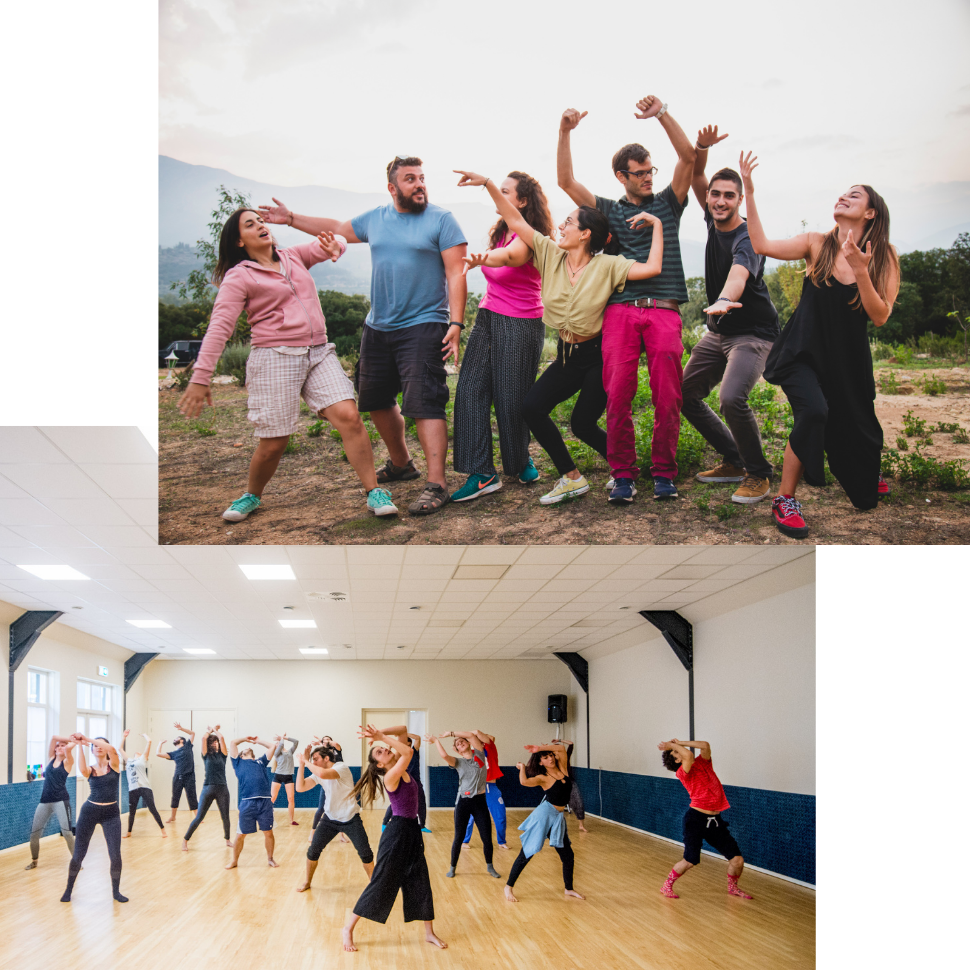 Why experiential learning
Labour market is getting more and more competitive and degrees are becoming less and less primary qualities for employment. In the meantime life-skills are getting more important. The European Commission and many global organizations are investing a lot into life-skills development by offering through organizations, instititures, training centers and other learning opportunities. On the other hand, sometimes it's tricky, for youth especially, to understand and find out how they can utilise these opportunities and even harder to understand which ones match to their needs.