Innovation in experiential learning
Welcome to Roes Cooperativa
Have you ever thought about what you can learn beyond, in parallel, or without school or university?
What if you could acquire valuable skills for personal and professional growth while playing a game, posting a story on Instagram, dancing, or exploring a foreign city?
Roes Cooperativa is a social cooperative enterprise of the '20s created by professional trainers, social workers, project managers and informal groups aiming to create an alliance that hosts innovative, experiential and non-formal education approaches.
Create and Join funded International Youth Exchange programmes
If you are under 30, you can choose to be involved in the development or simply participate in a funded Youth Exchange programme in Greece or Abroad.
We work with a variety of topics, choose the one that fits you the most!
Participate in International Professional Development programmes
Is your work or your passions related to interacting with others?
You can join our funded training programmes in Greece or Abroad.
We handpick those learning opportunities.
Volunteer Abroad
Find and participate into a funded volunteering programme of your preference abroad. It can be once up to 12 months or several times under 2 months.
Participate in local workshops and actions
Join us in our Headquarters in Athens within Connect Athens Youth Hub and participate or organise your workshops.
Learn with us by joining our team
Choose to invest in your learning by joining our team within a national or international internship/trainership
Develop your own learning programme with us
Do you have a desire to develop your own project?
We can support you into transforming your idea to an actual project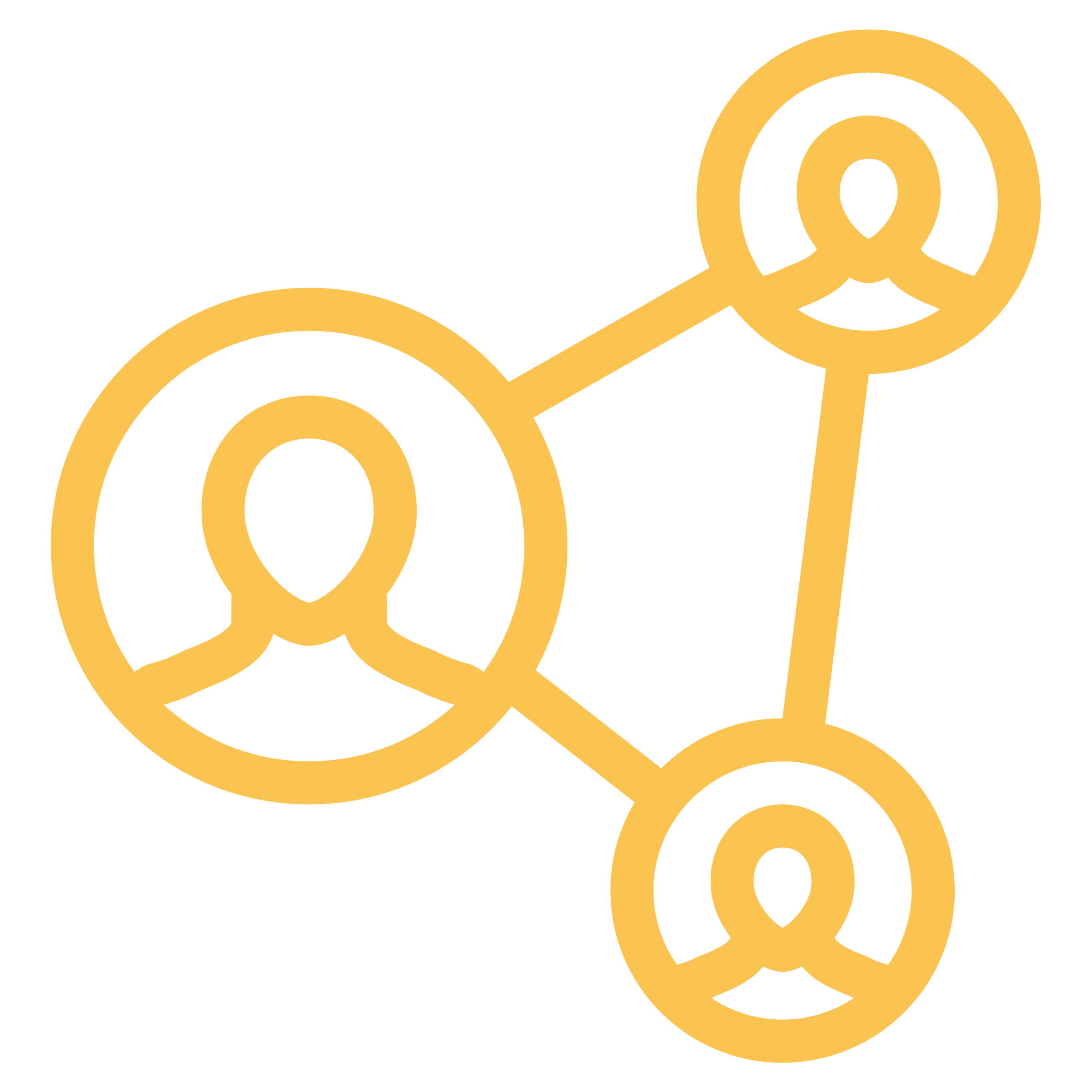 Build a strong alliance for learning projects within European programmes
Partner with us in EU funded projects and get meaningful and hassle free results.
Acquire tailor-made training services that fit your needs
Enough with the training rooms! Train your team with us through non-static learning methods.
Get your not-for profit initiative boosted
Find support on how to start, restart or upgrade your informal group, NGO, Social Cooperative or even Social project.
Create your learning projects and programmes
Bring your idea and use our experience on how to turn your idea to a project.
Communicate your message effectively
Build your brand and communication strategy for your entity or project. Learn how to make simple actions that bring big impact your brand.
Let us make your videos done
Let us transmit your message through a video. We develop social promotional videos, tutorials, tik-toks and video lessons.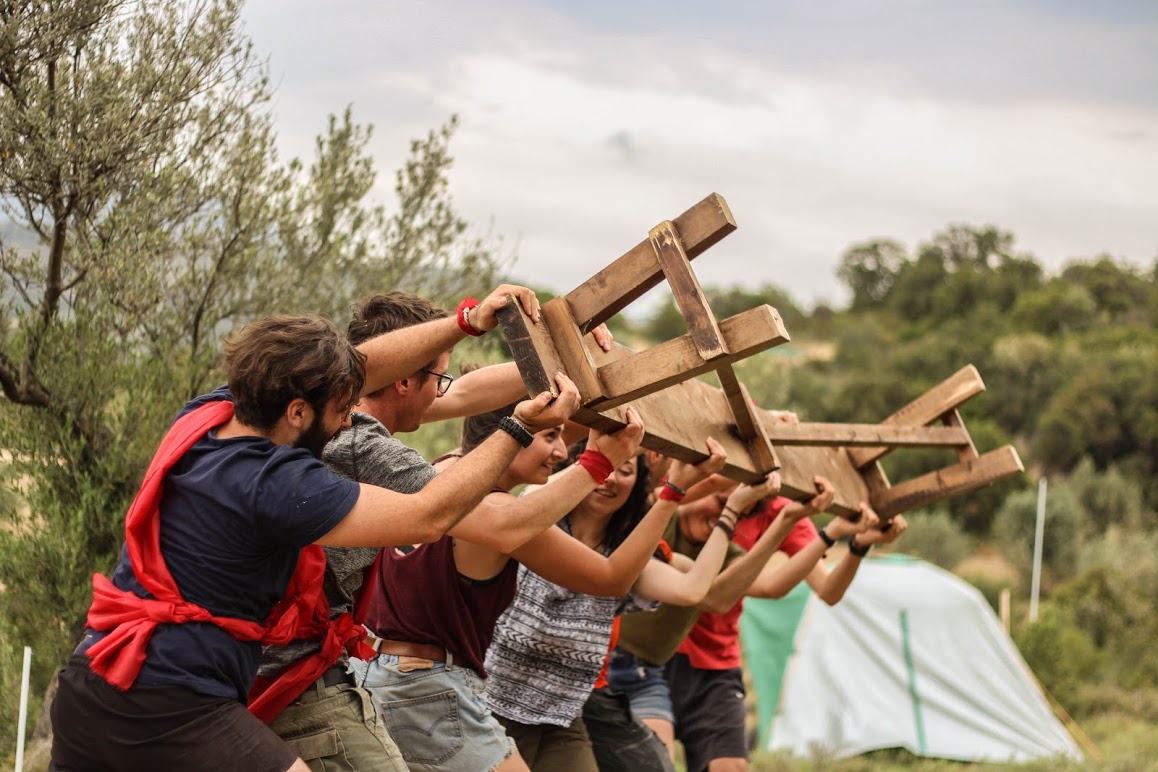 Joining forces since 2013
Can be we are just a fresh cooperative but what if we join our experiences altogether…
Learning programs organised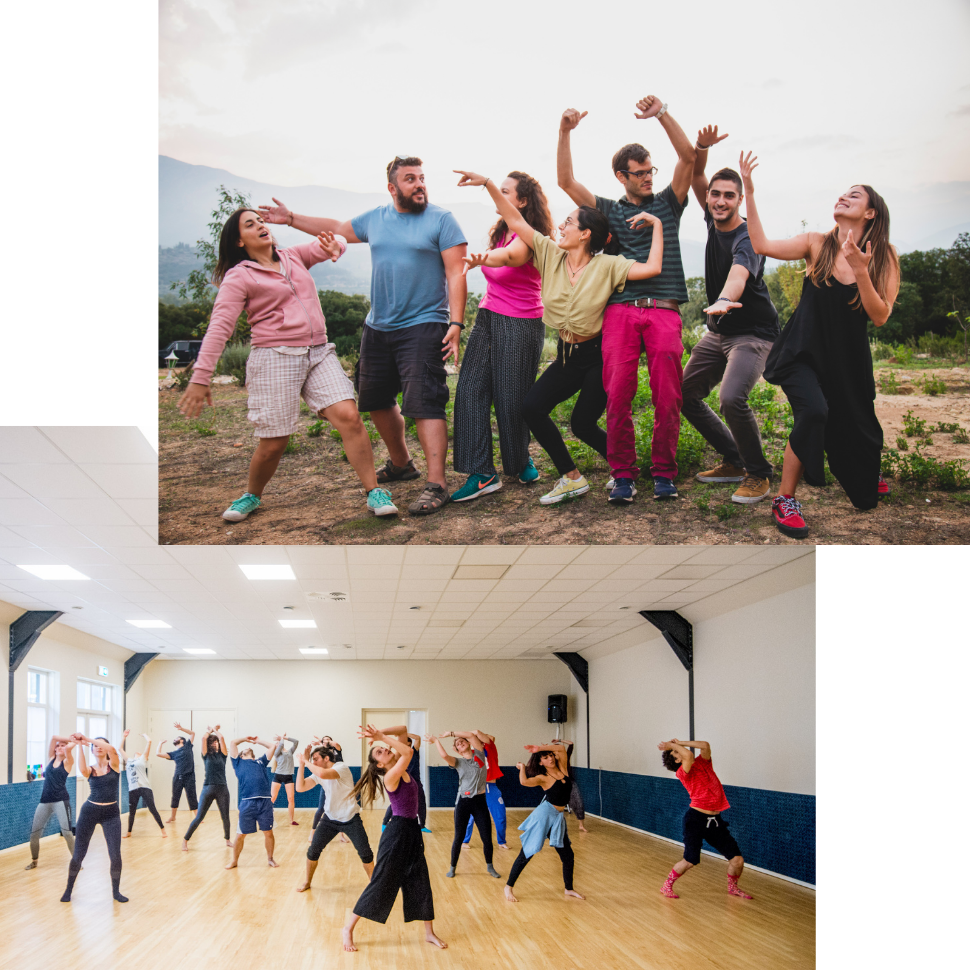 Why experiential learning
The labour market is getting more and more competitive, and degrees are becoming less and less primary qualities for employment. In the meantime, life skills are getting more relevant. The European Commission and many global organizations are investing a lot into life-skills development by offering innovative learning opportunities through organizations, institutes, training centres and others within the experimental learning sector. That is why it is crucial to support youths to understand how to utilize these opportunities and find out which ones match their needs.
LEARN MORE ABOUT WHAT WE DO
We are not into theory much but the following table showcases the differences in the 3 types of learning.

As a cooperative we focus mostly in Experiential Learning also known as Non-Formal Learning while we highly respect formal learning and cannot avoid anyhow the informal learning.

On the other hand Formal Learning is mostly happening in Schools, Universities, Institutes etc. while several times non-formal learning processes are used within these institutes. 

Informal Learning is just happening because every minute that passes we grow and get wiser. Interacting with others in a cafe, during university breaks, during a roadtrip and in any moment we interact and learn something new, even by mistake.  

EXPERIENTIAL / NON-FORMAL
(intentional)

FORMAL
(intentional)
INFORMAL
(functional – non-intentional)
AIM

clearly set, adapted to the needs of the participants, created together with them

clearly set (given)
no

PLAN

 step by step approach, possible to change techniques and methods; steps are set according to the knowledge and abilities of the pax

clear progressive steps

no

PROCESS
important, flexible
is important, fixed
no
WHERE
set (given), but variable
fixed
everywhere
LEARNING
(un)conscious, intuitive
conscious
unconscious
TYPE OF LEARNING
competences
information, knowledge

anything

MISTAKES
allowed, valued, used for learning
punished – grading
we learn through mistakes – no only by kids "the more the merrier"
FOCUSED ON WORK WITH
individual and group, knowledge, emotions, attitudes
individual, knowledge
self-development, either knowledge or skills or attitudes
RESULTS
similar – topic can be the same, learning outcomes of pax can vary
same – all should learn the same
different
RESPONSIBILITY FOR THE RESULTS
participant, group, educator
educator
individual
GROUP – ROLES
very important, supports the learning process
has influence, but is not that important
if present, plays role
GROUP – AGE
intergenerational
same-age peers
intergenerational
GROUP – INTERACTION
cooperation
competitiveness
according to a context
ATTENDANCE
voluntary
obligatory

automatic

ACTIVITY LEADER
non-directive support, partnership, leader can change
directive, set (given)
none
ASSESSMENT, RECOGNITION
confirmation of participation, certificate
diploma, accreditation, certificate
none

TIME

short-term / long-term, often flexibility within the activity
set (given) – long term process with steps that have to follow each other always the same way; possible to interrupt

 lifelong